Black Mask
€

29.00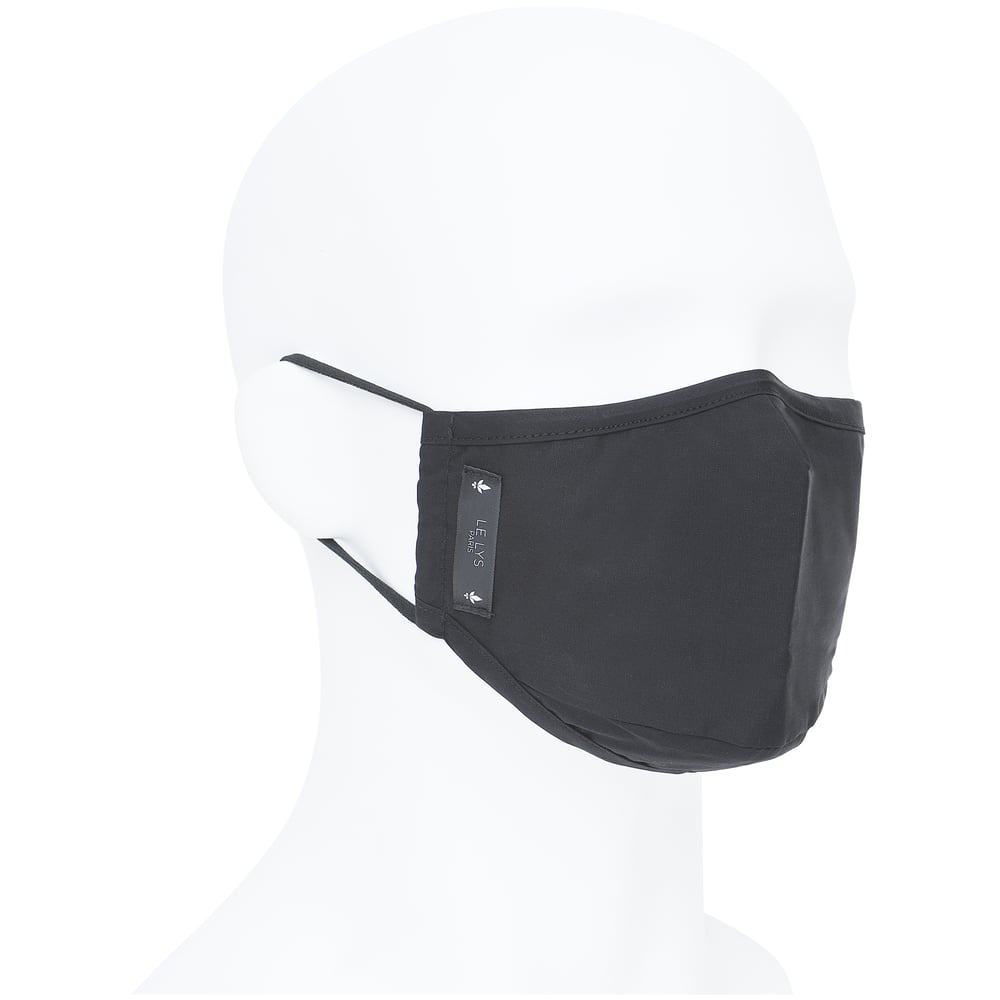 - Description -
Elaboré à Paris, le masque Black de 'Le Lys Paris' propose un design contemporain pour vous protéger efficacement contre la pollution.
- Fonctionnalité -
Doté d'une respirabilité et d'un confort incroyables, ce masque doté d'un filtre composé de 5 couches (filtrant 95% des particules PM2.5) vous protégera de la fumée, du pollen et de la pollution dans l'air (particules fines).
- Taille -
Taille unique pour femme et homme. Les tours d'oreilles sont réglables et élastiques afin d'ajuster parfaitement le masque à votre visage.
- Contenu du coffret -
Chaque masque est fourni avec 2 filtres interchangeables ainsi qu'une pochette de rangement en satin.
- Lavage -
A la main avec un peu d'eau.
- Durée de vie des filtres -
La durée de vie du filtre dépend de différents facteurs comme le niveau de pollution. En moyenne, nos filtres durent 100 heures mais nous vous recommandons de les changer toutes les 2 semaines pour des raisons hygiéniques.
ENGLISH
- Description -
The Black mask from Le Lys Paris features a high level of health protection while using modern design from Paris.
- Functionality -
With an increadible breathability and comfort, this mask contains a 5 layer filter (filtrating 95% of the PM2.5 particules) will protect you against smog, pollution, dust, pollen and harmful particles in the air.
- Package Content -
All masks come with 2 interchangeable filters and a satin pocket packaging.
- Size -
Unique size for men and women with adjustable length of the "ear size".
- Cleaning -
Washable by hand with water.
- Filter Lifetime -
Each filter lifetime depends on many factors such as the pollution in your surroundings. On average our filters last 100 hours but we advise to change every second week for hygienic reasons.
Share